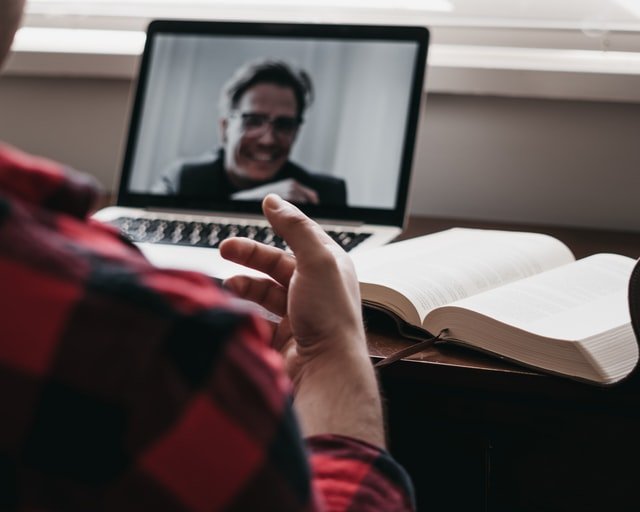 Approximately 85% of marketers consider attendee satisfaction in virtual events a success factor, according to statistics on Markletic. Virtual events are increasingly becoming popular marketing tools in the world of business. Compared to in-person events, virtual conferences and exhibitions are more convenient and affordable. If you're looking for ways to promote your business internationally, virtual workshops and seminars help you reach a global audience with ease. Moreover, they create room for inclusivity and diversity. Read on to understand ways virtual events promote inclusion and diversity.
Virtual Events Support Live Captioning And Translation
Virtual events create opportunities for networking with people from various parts of the world. Naturally, having a group of individuals from different backgrounds brings about the need to focus on inclusivity. To ensure everyone feels accommodated, planners incorporate captioning and live translations in virtual events. With content translated into different languages, delegates can share their pinions in a language they understand. Doing so promotes diversity, attracting more audience to partake in your events. Additionally, captioning through artificial intelligence or humans is a perfect way of ensuring attendees understand your content better.
Availability of Engagement Features
When it comes to business development, your audience wants the freedom to meet vendors, speakers, and sponsors. To achieve this goal, invest in engagement features like the virtual booth. These features provide space for attendees to connect with key speakers, sponsors, and suppliers. You may also want to adapt Discover Puerto Rico's way of using virtual tours to engage target consumers. Since virtual experiences allow you to showcase product development processes and product features, they are a great way of improving audience engagement during events.
Online Events Guarantee Convenience And Affordability
The beauty of virtual events is that you can host them from anywhere in the world via the internet. Attendees can also attend a conference, trade show, or seminar from the comfort of their homes regardless of time and location. For most people, travel expenses limit them from attending in-person business events. Others, especially those living with disabilities, get anxious about traveling. As a result, they push away the idea of going to an event. By eliminating geographical barriers, virtual events pave the way for inclusion and diversity. Despite physical abilities and financial status, anyone can partake in online seminars with the touch of a button.
Hosting meetings, product launches, and workshops online promotes inclusion and diversity in several ways. Since virtual events are convenient, affordable, and offer numerous opportunities to network, many people feel compelled to attend. With engagement features, captioning, and live translation, attendees can also share opinions in a language they understand better, resulting in increased diversity.