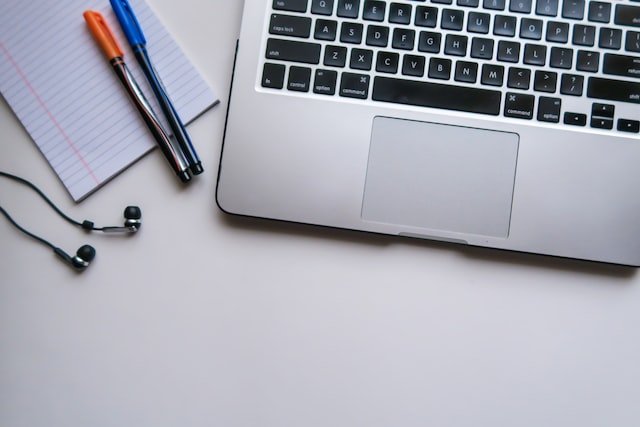 The Path to Get Ahead
The path to get ahead, as many studies and surveys have brought out, is taking some online courses or getting an online degree. This opportunity that has rapidly evolved in the recent years allows many of us who do not have access to university or college campus due to various reasons to get ahead and obtain an education certification. Today, more and more institutions are offering a variety of classes online and you can choose between a certificate, a diploma or even a degree.
Online education opens vistas that were unavailable previously. It allows people to take courses in their own time while continuing to pursue their jobs. Study through online also allow people to upgrade their existing skills, or perhaps change their careers completely. Those who are unable to go back to school full time can still pursue their dreams while working and thus able to continue to pay the bills of everyday life. Not everyone can quit a job for school as student loans are not easy to obtain and they do not cover enough of the costs associated with a quality education program.
Continue Working While Obtaining Your Degree
The individuals who need to to work can continue do so and yet at the same time, obtain an online education. They can get online and do their course work whenever they are able to spare some time. To get ahead and quality education, sparing a few hours each evening and on the weekends is not much to ask for, especially when it places you on the fast track to a new career with better pay.
Online education may also be the perfect choice for you if you don't live in a metropolitan area. In the past, students would have had to move to a city that housed a college or university. This was just about impossible if your spouse had a great job and your kids were still in school. Unfortunately in these situations, the education had to be put on hold. This is no longer true as you can log on and work toward that degree without even leaving your house – beauty of technology.
With most online education classes, you sign up to whatever institution you would like to attend, no matter where it is, and they will send you all the material you will need almost immediately. Depending on the course layout, you may need to go to certain place to write the final exam, but the rest of the course work can be done at home at your own pace.
Before You Consider Online Classes
Before you consider taking any online classes, you should consider about how much time you will have to spend on your homework. Some people are under the wrong impression that online courses are easier and take less time than classes taken in a traditional classroom setting. This is often not the case.
The time required for the course is generally discussed upfront with you. Most institutes indicate the normal duration and the minimum input required to meet that time schedule and commitment. Make sure that you can devote at least the minimum suggested required time. Often the time required is more than the recommended as the pupil is unable to lead a disciplined routine – common. It is very easy to get into the habit of putting things off to the next day. That is why it is important to set a deadlines that you adhere to strictly and do the daily work.
Online education is great for those who are discipline and can manage their time well. Many courses have advisers on call who can be contacted whenever you need clarifications. It is better to check your suitability for a course by taking on a few classes and shorter courses before signing up for a long duration degree course – you do not want to regret it only in the middle of the course program. If you can manage your time well, can lead a disciplined schedule, can finish the work in a timely manner, then the path of online education is meant just perfect for you.