Approximately 375,000 Americans become disabled every year! And due to their disability, most of these people usually have a hard time getting jobs. Studies show that the unemployment rate among the disabled stands at 12.6%.
Social security disability insurance was developed for these scenarios. However, a big fraction of disabled people usually gets rejected even though they qualify for the program. At this point, you need to get yourself an excellent social security disability lawyer that can assist you in getting what is rightfully yours—one who won't take advantage of an already desperate situation.
How do you get such a lawyer?
1.   Relevant Experience
Having an attorney with vast experience in Social Security Disability Insurance (SSID) increases the chances of winning your claim. You should know that there are different disabilities covered under SSID and the guidelines always vary based on the condition in question.
The lawyer you want in your corner understands your medical condition well enough to prepare the best defense—someone who can question physicians and therapists at the hearing instead of getting intimidated by medical terminologies.
Experienced social security disability insurance lawyers will even inform you of other possible benefits you don't even know about.
So, before hiring any lawyer, question them about their knowledge in the field. Ask for references and do your research. Use tools like Nolo to screen the background of several lawyers before settling for one.
2.   Approval Rate
Approval ratings are useful in determining the ability of a lawyer to represent you effectively. This is where you start questioning the firm about their approval rate in general and at specific levels, like during hearings and appeals.
Don't stop there; ask them what percentage of their wins led to full-benefits and partial-benefits.
3.   Location
Social security disability insurance is under the federal government. Therefore, you can get the representation of a lawyer from any state. But should you do that? No, it's not advisable.
Working with a lawyer located in your area or at least nearby has several benefits. First, it makes it easier for you to meet and interact with the attorney. This is so much better than communicating through the phone, getting put on hold almost every 2 minutes, and not seeing your lawyer until the day of the hearing.
The other even better advantage is that a lawyer who's been practicing SSID for years will have relations with physicians, therapists, and the staff at the social security offices. These relationships come in very handy in helping clients get better results from their claims.
These lawyers also understand the different judges within their area. They know what to expect and how they can respond and tailor their defense to increase the chances of getting a win. That's an advantage you don't want to miss out on.
4.   Access And Availability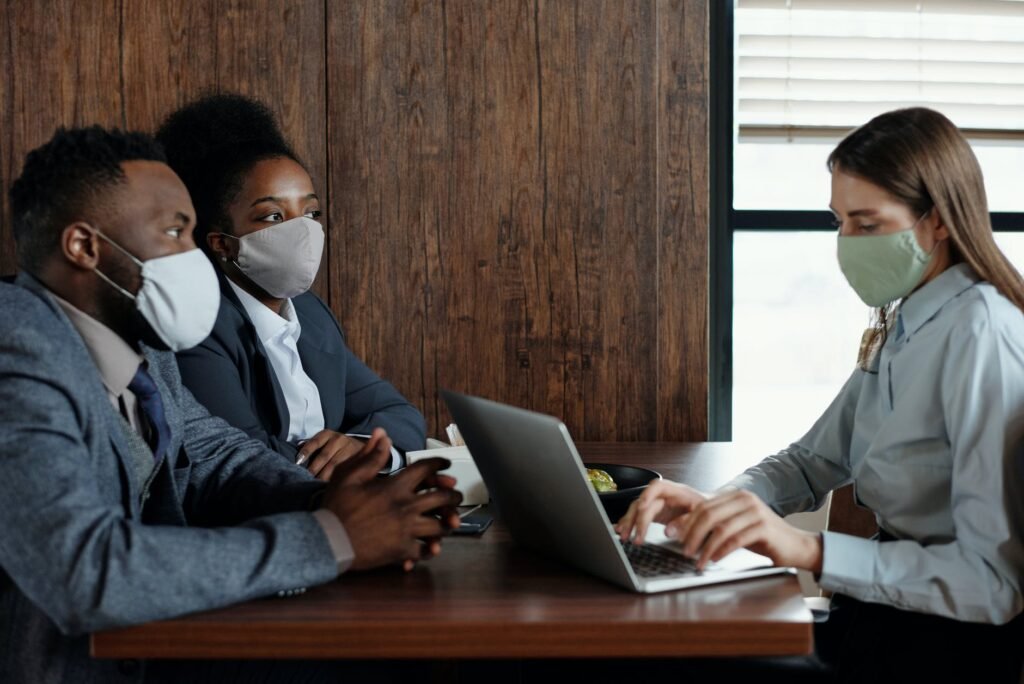 Interacting with your lawyer throughout the process is very important. Find a lawyer who has time for their clients. Someone you can interact with and ask the many questions you have about SSID and the benefits you can expect. According to https://www.terry-lawfirm.com/jonesborough/social-security-lawyer/, an available lawyer can look at your documents and case and give you key answers to questions like how long it will take to get approved and how long your case may take. With the help of their support staff, they can also make the filling process smoother.
Available lawyers will help you understand what to expect during the processes, including if your claim is denied. A good attorney will have a backup plan in case you need an appeal.
While access is crucial, it's also good to be realistic and understand that it's near impossible for your lawyer to be available for you 24/7. There will be moments when you're asked to call back later. That's okay as long as it doesn't become a habit.
5.   Get Help Early
Finally, we'd encourage you to get a lawyer as soon as possible. You won't incur any upfront costs, yet the lawyers will give you the much-needed assistance to file your claims and prepare a hearing if necessary. The earlier the attorney gets involved, the quicker and smoother the process will be. Moreover, it significantly reduces the possibility of going through the exhausting appeal process.
The last thing you want when you are struggling with psychological or physical problems is a lawyer you cannot get in touch with. You deserve someone who understands the urgency of your situation. An attorney is willing and ready to fight for you until you get your claim.