Find Puerto Rican Merchandise, Food, Clothing and souvenirs at these stores on line
Dulzura Borincana – dulces tipicos de Puerto Rico. This company is en La Isla and is open for business. Please help support the local Puerto Rican economy and get Puerto Rico back on their feet

Visit their store online  www.dulzuraborincana.com

Tipicos PR located in Buffalo NY they sell clothing, ropas tipicos, jewlery and more. Find them at www.tipicospr.com

Your place for Puerto Rico related products like souvenirs, gifts, Stickers, Dominoes, Playing Cards, T-Shirts, Car Items, Cups/Mugs, Key Chains, Hats, Sandals, Sneakers, Bikinis, Jewelry, Flags Towels and more www.myborinquen.com
l
Souveniles de Puerto Rico
5925 Johnson st. Hollywood, FL 33021
Phone:954-967-9467
Toll Free 1-866-772-6784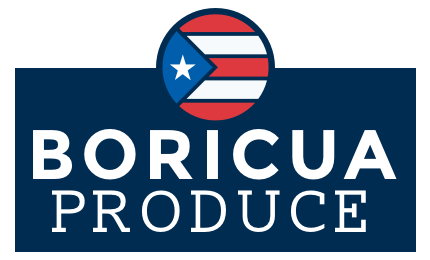 No. 1 Puerto Rican Store on the web and in Chicago.
Puerto Rican foods and groceries delivered to your doorstep.
Order your favorite Puerto Rican cravings online!
Here you can find Puerto Rican coffee, rice, beans, seasoning, bread, cookies, cakes, beverages, candies and more!
IslaOnline.com is a division of Caribe Direct, Inc.  Founded in 1994, Caribe Direct is the publisher of the Isla catalog.  IslaOnline.com is the website for the catalog
We bring the best of Puerto Rico to your home.
We carry Puerto Rican food items, sweets, art, music, books, movies, cooking recipes, and more.